EVENTS
Oct. 10 Lunch and Learn 11:00 am - Larry McIntyre on Growing up Larry - Norwich in the 1940s. Photo shows Larry off on one of his one-of-a-kind adventures.
Oct. 20 Annual heritage Dinner and Silent Auction at Oxford Centre Community Hall
Nov. 14 Lunch and Learn - Elaine Cougler will present some ideas related to her historical fiction trilogy
Some past events
2018 Norwich Nostalgia Days, July

Steampunk Festival, Sat., September 9, 2017
Community Campfire Sing Along, Aug. 2017


Gore Church decorated for the carol sing. See the interior.
Barn Quilt Trail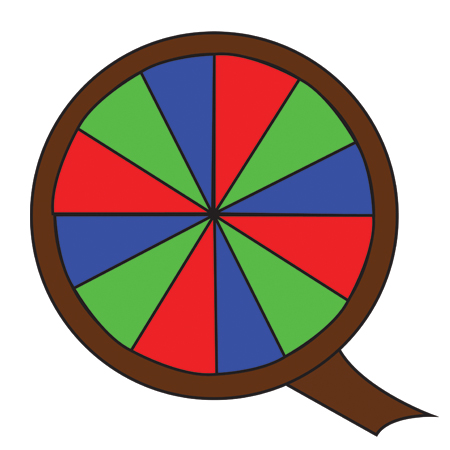 Find out about the barn quilt trail.
Cheese Trail
Find out about the trail. See the map of Oxford County and the
location of some of the cheesey spots. Pick up a brochure at any of the venues.
Also...
See photos of the moving of the Norwich Gore church to the Historical Society site, March 2011.