Lunch and Learn: Dr. Hayley Goodchild on the rise and fall of the cheese industry in Ontario. Hayley spent much time scouring our archives so has a unique insight into local cheese making. Wed., Feb. 14 at 11:00 am followed by food and conversation.
Annual General Meeting: Hear some of the history of the early Pioneer Society and help celebrate 50 years of the Norwich and District Historical Society. Tues., March 20 at 7:00 pm

Some past events
Steampunk Festival, Sat., September 9
Community Campfire Sing Along, Aug. 2017

Nostalgia days 2017
Church Camp
visitors
Gore Church
decorated for the carol sing. See the interior.

Steampunk Festival 2016
Barn Quilt Trail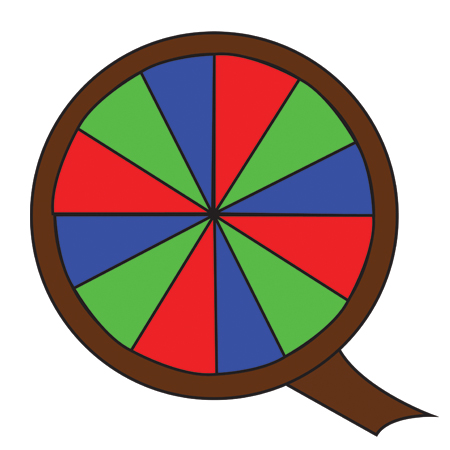 Find out about the barn quilt trail.
Cheese Trail
Find out about the trail. See the map of Oxford County and the
location of some of the cheesey spots. Pick up a brochure at any of the venues.
Also...
See photos of the moving of the Norwich Gore church to the Historical Society site, March 2011.